Our emphasis on teamwork allows for an open and flexible approach, enabling talent and expertise to flourish through close communication and strong proactivity in the workplace. We have an eye towards a future full of strong but steady growth, one that brings a sense of meaning to both the city and to the individuals who come together and build its most special places.


Core Values
We come from a family of entrepreneurs, pioneers and architects that take immense pride in what we do. We choose to focus on a small selection of projects so that we can make them the best they can be, projects that engender growth, revitalization, cultural development and operational longevity. However, we don't achieve this at the cost of financial or practical efficiency. We deal in bricks and mortar, but we are essentially a people business, and we achieve success through a deep understanding of teamwork, trust, dedication and an unrelenting attention to detail.
Small Teams, Big Results
Our small but focused team structure allows us to bypass lengthy reporting structures, improve communications, and remain ready to react swiftly and responsively to market stimulus and changing demands. By operating this way, our staff are exposed to a broader range of real estate activity and are able to see their actions through to fruition in a much more direct and immediate manner. We are able to work faster, make bigger decisions, and learn more, all whilst having the opportunity to work on stellar projects in hip and upcoming areas.
Inspiring Leadership
We value leadership and experience, but equally seek to train and develop young, energetic and talented individuals. Some of us have more than 30 years of building under their belts, and we take pride in training and guiding enthusiastic and energetic newcomers who are driven at the workplace. Proactivity and positivity are key however - our loose structure is not an invitation to idleness or passivity. We encourage our staff to think freely yet to simultaneously take ownership of their own ideas and responsibilities, making our workplace an incredibly lively, challenging, and engaging place to be.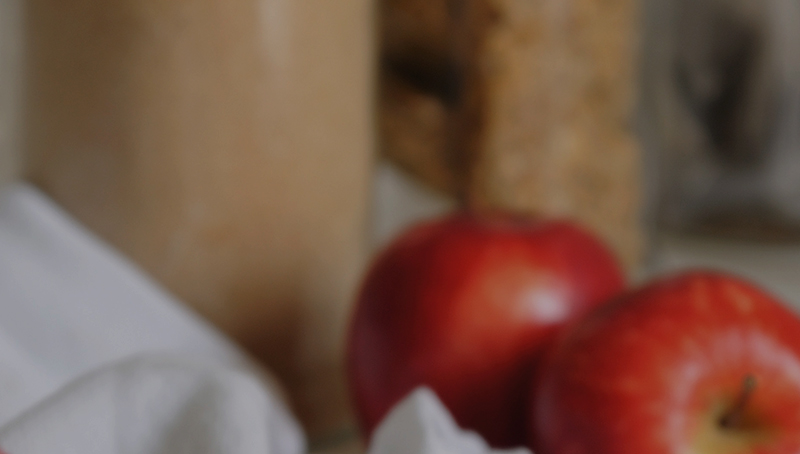 Building Relationships
The value of connections and developing the right relationships cannot be underestimated. We are fortunate to have individuals who possess invaluable, in-depth knowledge of the local markets. Our reputation is burnished by our reliability and our integrity as clients and partners to follow through, establish and deliver a climate of mutual benefit and long lasting relationships with people who we work with.


Always on an Upward Learning Curve
The building industry is constantly changing, and we strive to stay up to date with the most advanced standards and technologies. Our in-house usage of 3D construction software (BIM) during the construction stages enables us to communicate more seamlessly and minimize coordination errors whilst maintaining the highest level of building standards. Along with the exploration of new building materials and in-room technologies, our team is constantly able to stay at the forefront of building technology and quality, resulting in higher standards of efficiency, cost and time savings, planning foresight, and creativity.